2019 Out For Undergrad Marketing diamond Sponsor
who we are
About BounceX
BounceX is a global marketing technology company that has been recognized as a best place to work by Glassdoor and Crain's, and one of America's fastest-growing SaaS companies.
More than 300 companies including Samsonite, Uniqlo, HelloFresh, and Comcast use BounceX to orchestrate real-time, multichannel marketing programs customized for every individual web visitor.
With offices in New York City and London, BounceX is built on the belief that the success of a company is rooted in the strength of its team, so we've created a collaborative, inclusive environment where people love coming to work. We provide career coaching, growth and development opportunities. Our benefits are in the 95th percentile of all technology companies and are designed with a specific focus on inclusion. Some highlights include paid employee sabbaticals, employee resource groups (ERGs), company social events and a matching program for student loan payments.
What bonds our community together is our commitment to 5 Core Values: Come Hungry; Carry Each Other; Drive Undeniable Performance; Respect People, Privacy, Ideas; and Bounce Back.
About BounceOut
One of our largest and most active Employee Resource Groups (ERGs), BounceOut is dedicated to and run by LGBT+ employees and allies. BounceOut organizes weekly events, workshops and meetings with the goal of fostering community among LGBT+ people in tech and building a workplace in which every employee, regardless of sexuality, gender identity or gender expression, can feel comfortable and thrive.
Some of BounceOut's recent events include: Give Lively Partnership for National Coming Out Day, Cross-Company Happy Hour (with Peloton, Google & HSBC), Panel on Navigating Tough Situations at Work, Recruiting Sourcethon, among many others!
what we're hiring for at the conference
Digital Marketing Strategist Program
Campaign & Product Integrity Analyst Program
O4UM Alumni Testimonial
Trey Jackson, Digital Marketing Strategist - BounceX
Middlebury College, '19
As I begin my career at BounceX, I feel incredibly lucky to work for a company that encourages its employees to bring their whole selves to work and that invests in organizations like O4U. I know personally how impactful O4U can be for LGBTQ+ students entering the professional world: after attending the Tech conference in my senior year, I still think about the lessons I learned from my peers and mentors on the value of authenticity and being out in the workplace. Now that my career is launched, I'm eager to give back and help other students as they begin their own careers.
Meet Our O4U Marketing Team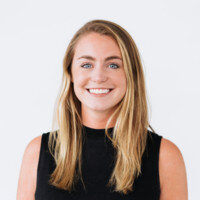 Director, Talent Acquisition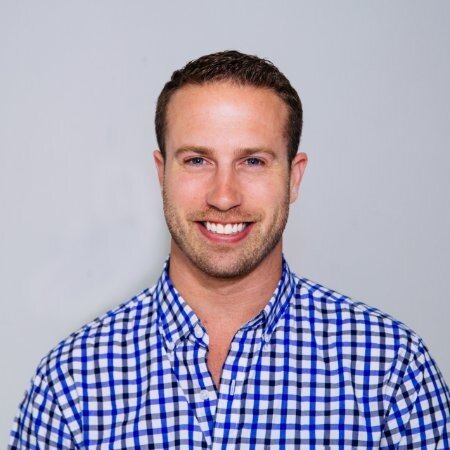 Senior Director of Client Partnerships, Strategic Accounts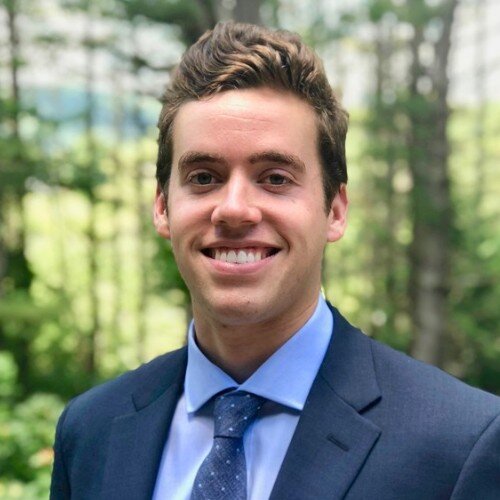 Customer Success Associate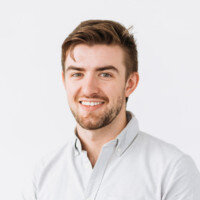 Customer Operations Manager, CRM
Director, Community & Inclusion
Senior Manager, Talent Acquisition Operations & University Programs