2019 Out For Undergrad Marketing diamond Sponsor
who we are
We're Macy's. A legendary and iconic brand. A cultural touchstone. A name embedded in classic films, inseparable from Thanksgiving Day, woven into the fabric of the American dream. And yet we're more.

Macy's is also a remarkable achievement. We practically invented the department store business and have been at it for over 150 years. Over the decades, the company has grown consistently and exponentially. Today, as an industry-leading company, we still dominate the category. How? Our longstanding ability to anticipate changes in the marketplace and, through innovation, turn those changes to our advantage. And we do it in any and every aspect of our business, from the executive suite to the sales floor, from corporate philosophy to public image.

Some people are all about stability. Others are happiest with change. If you're partial to both, you're perfect for Macy's. On the one hand, Macy's has been a top tier retailer, the number one department store chain in America, for well over a century. On the other, our size, our strength, allows and is directly attributable to bold innovation. Changing not with the times—but ahead of them. So, to those looking to build a long-term, varied career: Welcome. To those looking to shake things up with new ideas: Welcome. Macy's is just the place for you.
Meet Our O4U Marketing Team

Virtual Recruiter - College Relations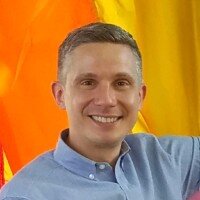 Design Director, Men's Tailored & Furnishings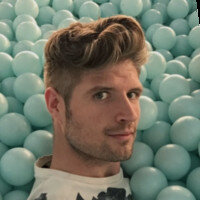 Shop Design Manager, Private Brands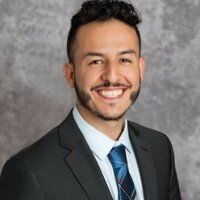 Multicultural Community Manager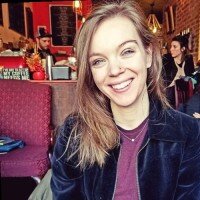 Integrated Merchant Assistant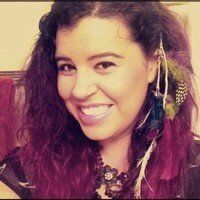 Store Environment Manager, Vendor & Macy's initiatives