2019 Out For Undergrad Marketing diamond Sponsor
what we're hiring for at the conference
Marketing Internships, Undergrad:
Over the course of 10 weeks, interns will lead impactful business projects and gain valuable hands on experience while learning from experienced marketing professionals across one of our three U.S. headquarter locations: Chicago, IL (Quaker Foods, Tropicana, Gatorade); White Plains, NY (Pepsi Beverages); and Dallas, TX (Frito-Lay). You will be presented with a real-world business challenge and tasked to think critically and engage with cross functional partners. At the conclusion of the internship you will provide a strategic recommendation in a presentation to the senior leadership team.

Marketing Associate Analyst:
Opportunities for Marketing Associate Analysts exist across various business sectors and a diverse range of teams, including Brand Management, Innovation, Shopper Marketing, eCommerce, and Insights. Each experience sheds light on different consumer needs, promotional levers, and even joint venture business models! From the start of their career at PepsiCo, Marketing Associate Analysts have opportunities to own and lead high-impact marketing initiatives and collaborate cross-functionally to drive business results.
Meet Our O4U Marketing Team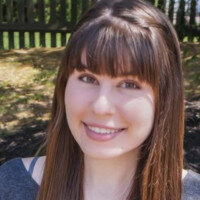 Consumer Insights Senior Analyst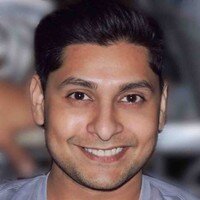 Consumer Insights Senior Manager, Water+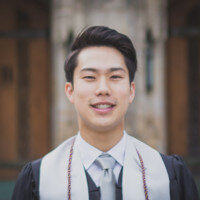 PBA Joint Ventures, Lipton Analyst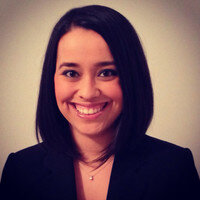 Marketing Senior Manager, Sun Chips