Welcome to the O4U Learning Community!
A launchpad of resources to support you Through all points of your personal and career journeys
The O4U Learning Community is a space where you can access resources curated by our team of volunteers with over 15 years combined in instructional design, career development, and management consulting.
These resources are meant to assist throughout your career journey: when it is getting started, when you are planning a career shift, or when you are looking for ways to be more impactful at work.
Additional resources are also available for alumni and current O4U students through Firsthand and Management Consulted.
As this community grows, we're looking to expand to other topics that are important to the members of our community from resources to support personal growth to resources supporting the intersectional identities that make the O4U community so unique. If there's a topic you'd like us to explore, please email info@outforundergrad.org.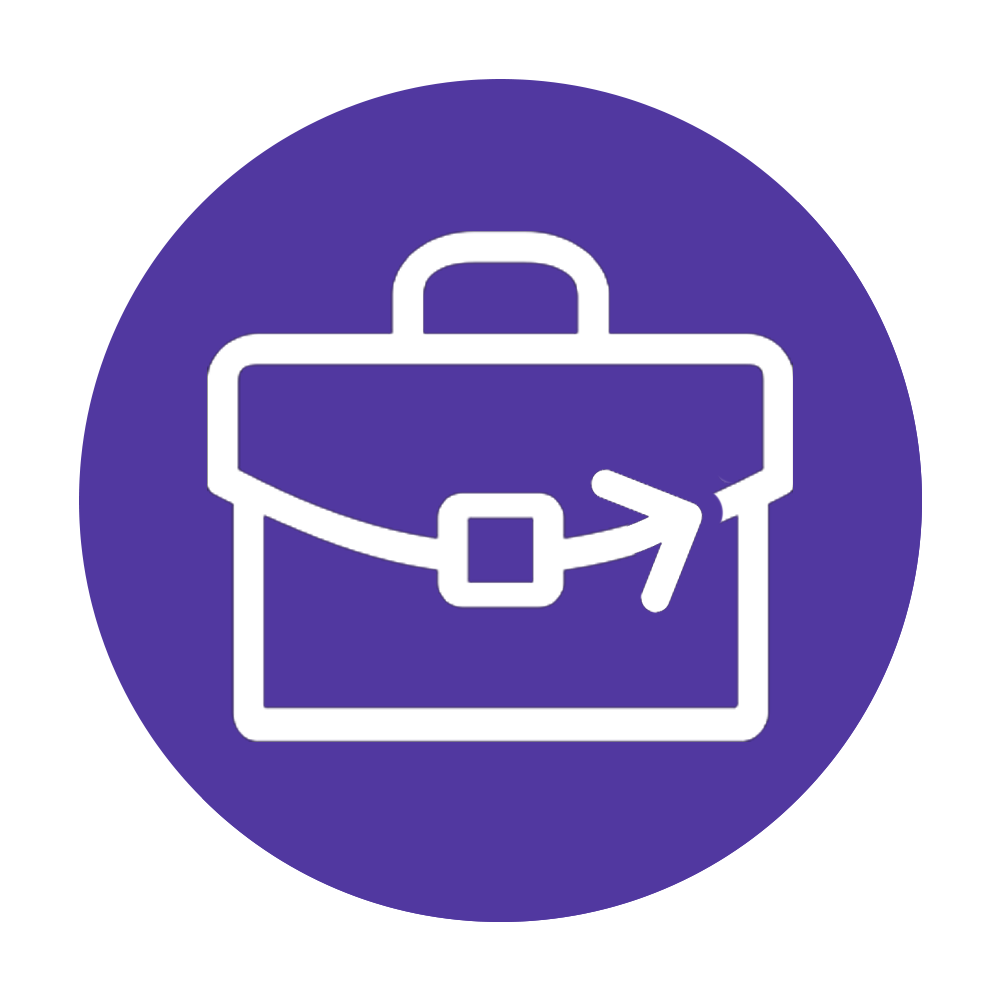 Considering Career Shifts
Skills that help You plan a career change
As you continue your career, there are inflection points that can lead you in a different direction than where your career started. Being thoughtful in exploring career options helps you run towards a fulfilling career rather than running away from one that is not a good initial fit.
Considering Career Shifts is a starting point for you to start exploring.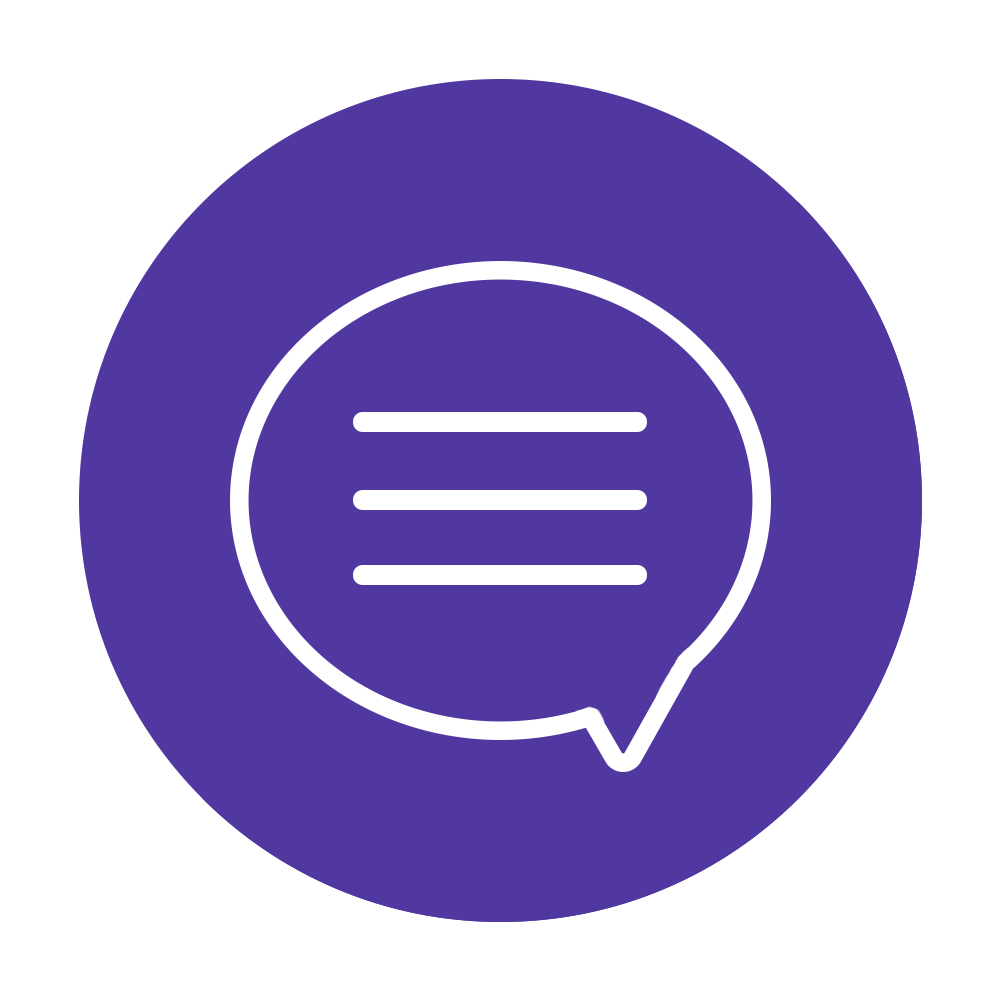 Special Topic
Coping with Stress
Stress can manifest itself in many different ways. The resources below are meant to help you find ways to recognize when you may dealing with stress and how to seek additional help.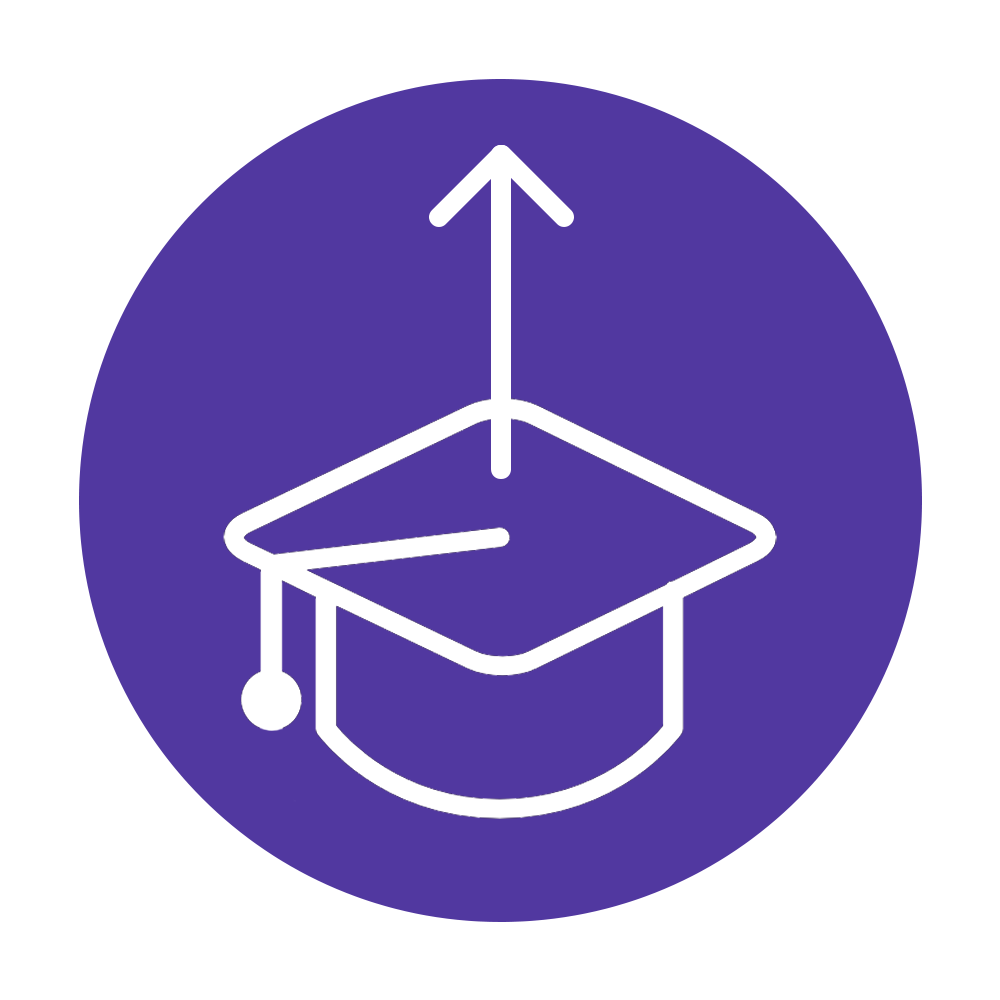 Life Skills for a Recent Graduate
Skills that help with the transition after graduation
As you make the shift from undergraduate student into launching your career, you may wonder how to navigate through personal and professional changes. Life Skills for The Recent Graduate shares resources on:
Setting boundaries early on in order to avoid taking on too much too soon
Highlighting your strengths in your day-to-day work
Balancing work expectations while managing your energy when you're away
Standing Out Early In Your Career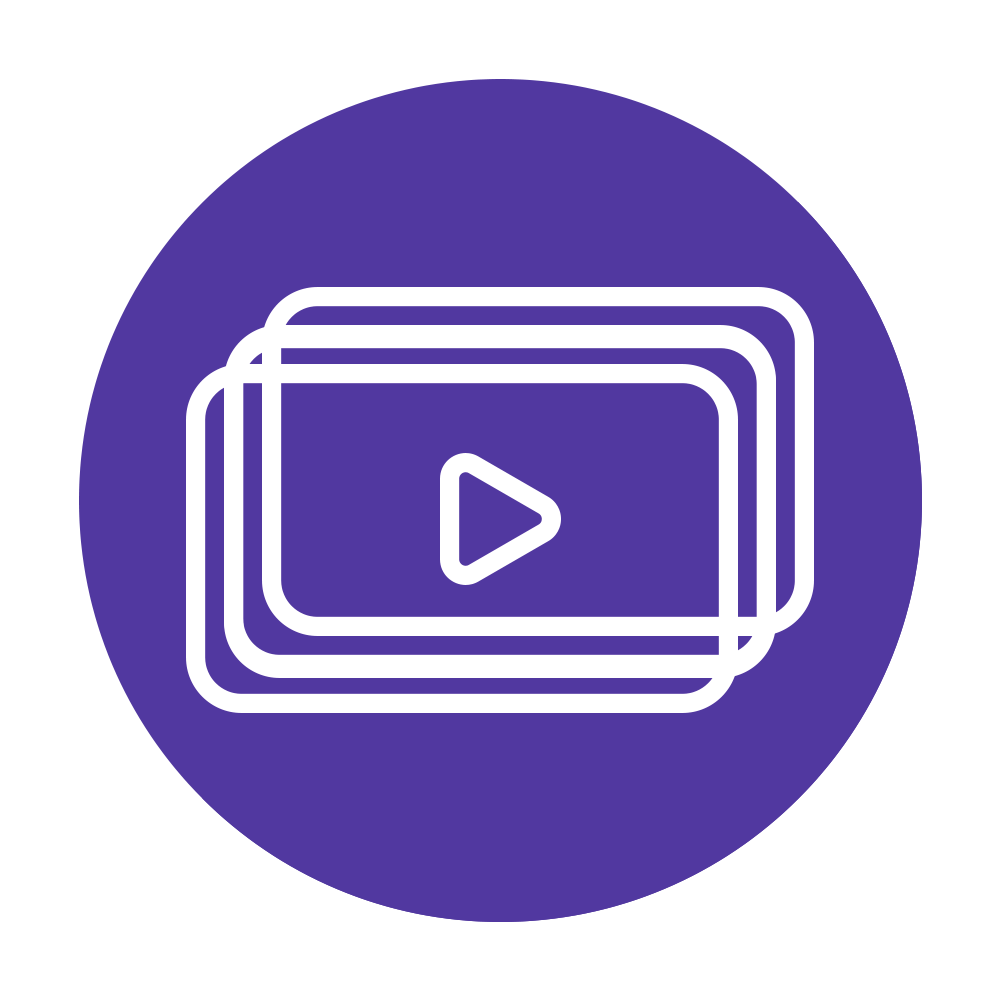 Core Skill Development
Skills that help You Build core skillsets important for new graduates
As you start your career, there are core skills that anyone can benefit from having regardless of the industry or organization. Being deliberate in the way you communicate, share information, and manage workplace dynamics in a meeting setting are all ways to stand out in your first job.
Core Skills for The Recent Graduate is a starting point for you to build those skillsets.