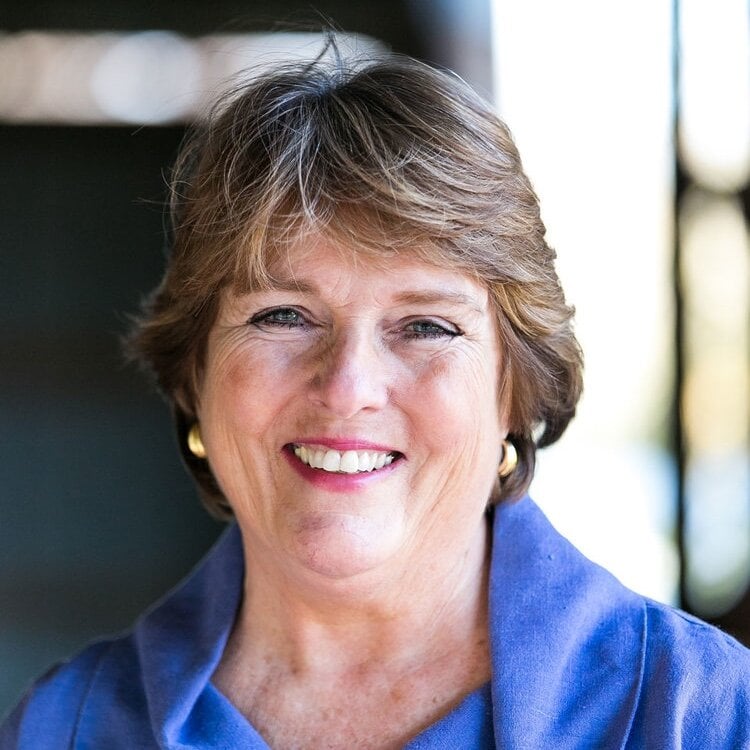 Dr. Cindi Love previously served as the Executive Director of ACPA. She is a professional educator, human rights advocate & activist, tenured Fortune 500 corporate executive, award winning entrepreneur and author.
Love was a member of the predecessor committee and the Working Advisory Group to the US Secretary of State on Religion & Foreign Policy from 2010-2018 and served as plenary speaker at the final session of the United Nations UUO Compass Coalition for LGBT Human Rights during that time. Love also served as a thematic country specialist for LGBT human rights with Amnesty International and currently serves as one of 112 Expert Panelists convened globally for the Diversity Collegium Global Diversity & Inclusion Benchmarks project (www.diversitycollegium.org). She was a "serial entrepreneur" from 1981 to 1996 when she sold her last company to the TORO Company (NYE: TTC). She was an inaugural member of MIT's Birthing of Giants program and received the David Boehnett Fellowship to the Harvard Kennedy School Executive Education Program for State & Local Officials. Love has been the invited guest of two US Presidents in recognition of her advocacy work with underrepresented populations. Stetson Law awarded Love its Facilitator Award in 2016 for her groundbreaking work in improving campus safety. Love is featured in Dr. John Dugan's interdisciplinary text, Leadership Theory: Facilitator's Guide for Cultivating Critical Perspectives.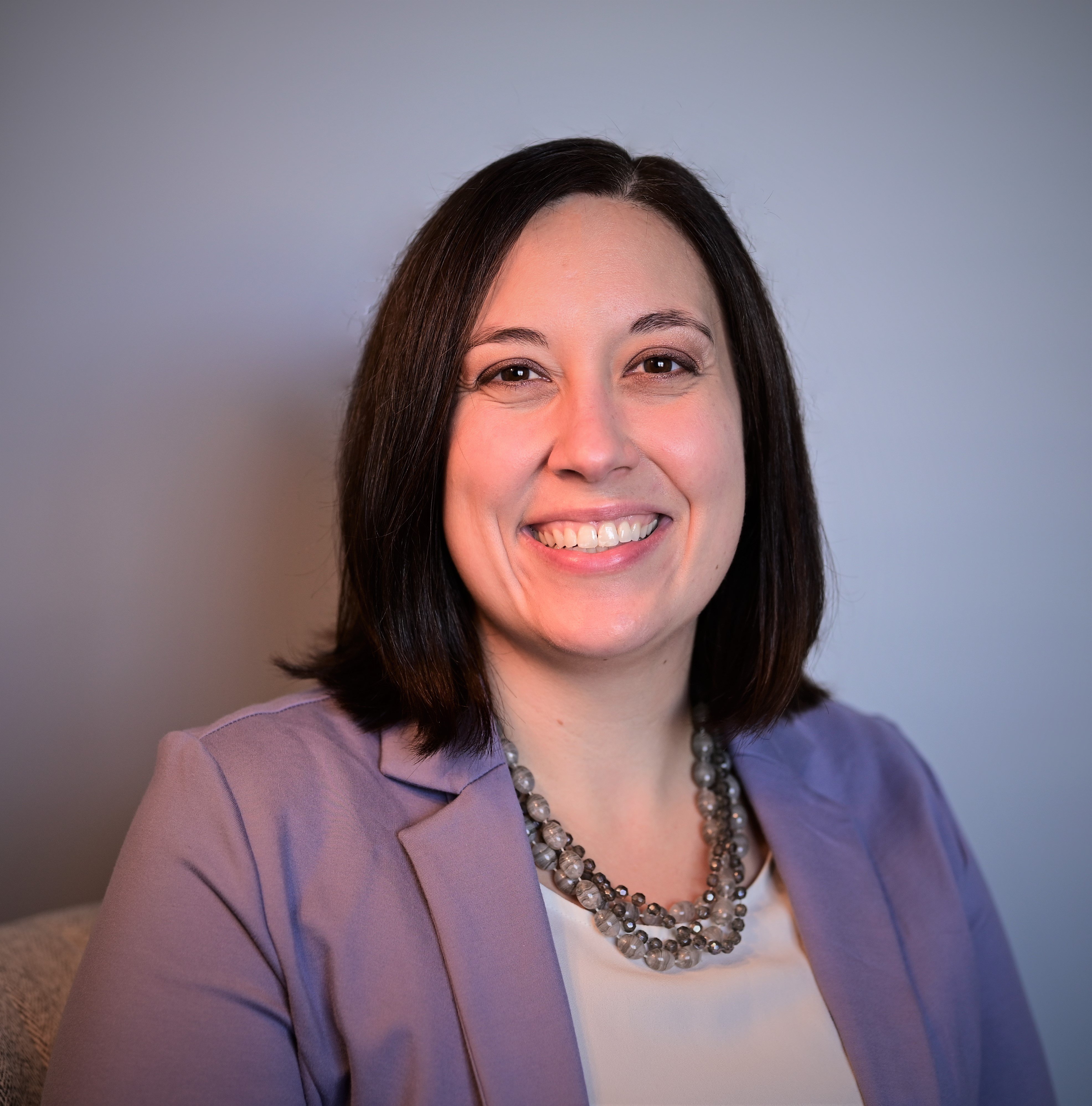 Amanda Zielinski Slenski is a passionate advocate for undergraduate students and supporting opportunity and access within the higher education landscape.
She served Alma College (MI) for nearly 12 years in a variety of roles in enrollment, career development, and advancement. In her most recent position as the Vice President for Enrollment and Special Assistant to the President, she led the college's strategic recruitment efforts; coordinated President's Office operations and communication, strategic planning, and college goal setting; and directed campus-wide initiatives.
Prior to her work at Alma College, she was a resident director at the University of Tennessee at Chattanooga, a leadership advisor for Alpha Gamma Delta International, and a recruitment coordinator and graduate resident director at Miami University.
She earned a bachelor's degree from Alma College and a master's degree from Miami University (OH).
View our full organizational chart.
Admissions Team and Early ID Team
Alumni and Special Events Team
Brand and Digital Content Team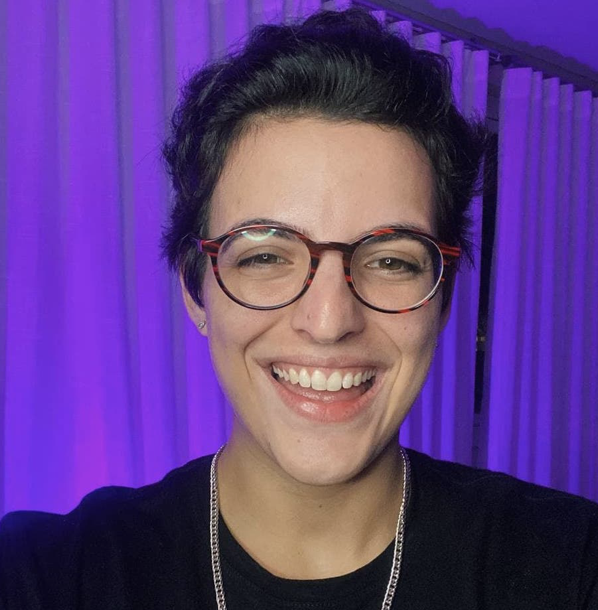 What drives me to do anything in life are the connections that I easily make with people. I love the idea of meeting new people, new cultures, new places and creating roots everywhere I go. I have always been an independent person, and I never feared the unknown regardless of any insecurity I had. The curiosity and excitment of travelling and experiencing a new country, new cities really turned me into an adventure seeker. I like to think of myself as a collector of memories and knowledge. Everywhere I go I learn things that I didn't know before and once I realized the person I became after living abroad I made it my main goal to continue learning and sharing my personal experiences and all of what I learned to others. So my purpose now is to help other people have the same experiences that I had abroad, and make their travelling dreams come true as well! The more I learn, the more I want to continue experiencing new thing to always have something new to share to my students. Therefore, to me travelling means new beginnings, positive transformations, knowledge, growth and work.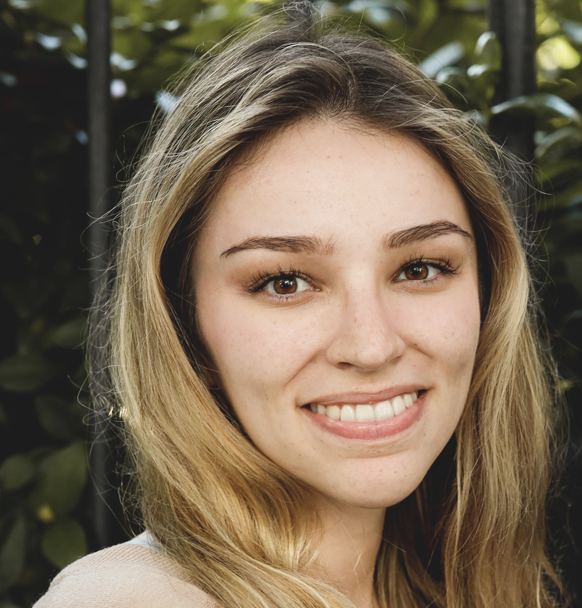 Sam (she/her) is the Senior Manager of Content at SHEIN in Washington, DC. Previously, Sam has held Communications and Marketing roles at The Walt Disney Company, KPMG, and Nestle. While Sam was pursuing her bachelors at UCF, she participated in a cappella, volunteered with state and local LGBTQ organizations, and attended O4UM as a student in 2019. In her free time, she makes the people around her try her amateur chef recipe ideas, plays keyboard & guitar, and loves to kayak and hike - but can usually just be found making the most of an NYT Games subscription.
Digital Transformation Team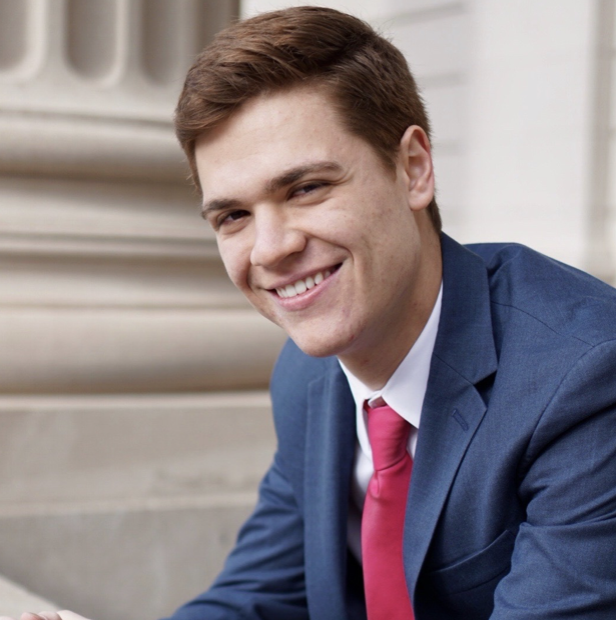 Dimitri (he/him) is a Growth & Strategy Associate at Kin Insurance, a fintech startup in Chicago that targets homeowners who are affected by climate change. He was formerly a consultant in Accenture's Strategy practice, where his engagements focused on data-driven solutions to client concerns in the health, utilities and financial services sectors. Dimitri attended O4U Business in 2016 and 2017, which sparked his interest in the Strategic Operations team a few years later. Dimitri graduated from Yale in 2018, where he double majored in Economics & History.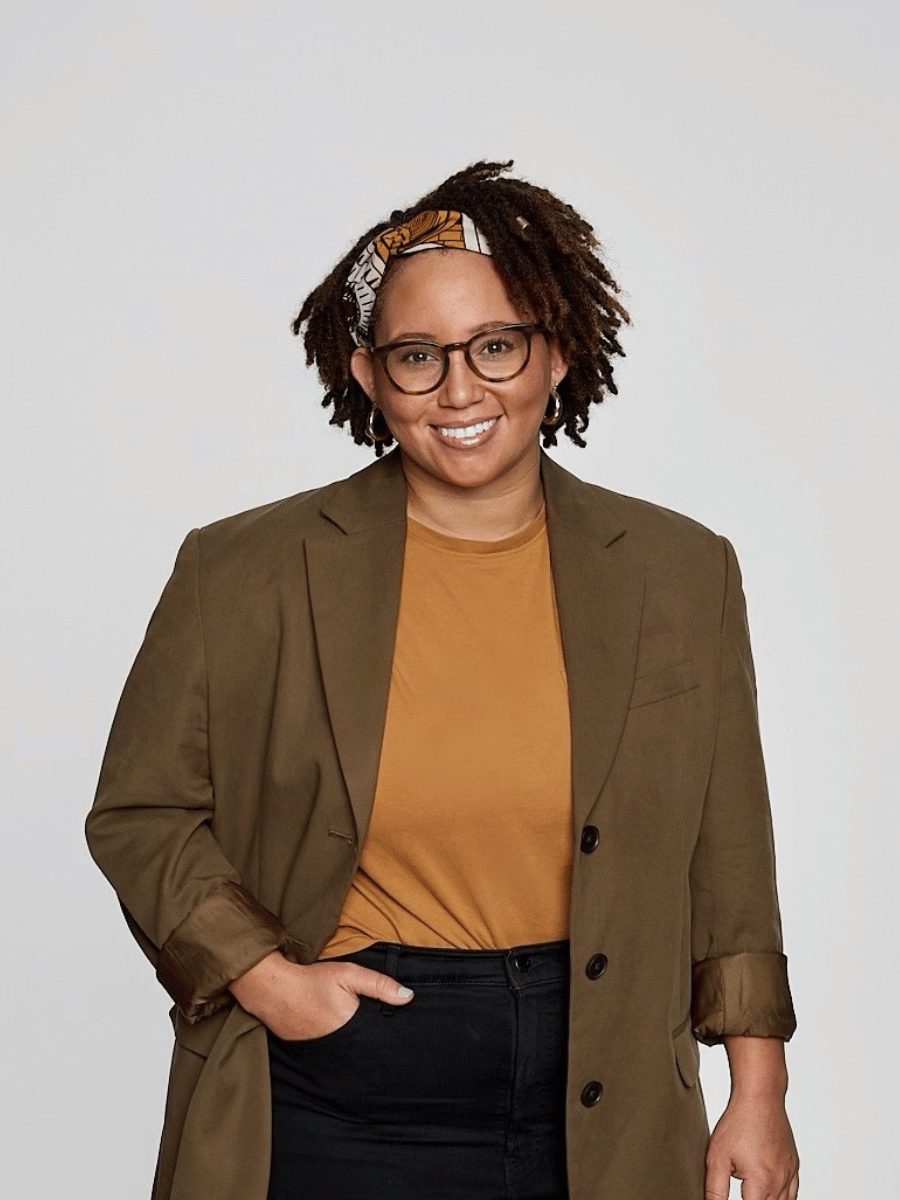 As a Marketing and Communications Talent Strategist and site lead at IBM. I execute our NYC based M&C internship program, assist with various early professional activities, and recruitment efforts. I started my career journey at a tech recruitment agency, then joined IBM's sales organization. In a few short years, I found my passion lies in a few different areas: empowering early professionals, D&I efforts, and delivering exceptional candidate experiences.
I am so thrilled to be volunteering for O4U. At first, I didn't have the easiest time being "OUT" in the workplace; but now am a fierce advocate for others who may be struggling with their identities and navigating their career. I hope to help empower the next generation of queer leaders. In my free time I enjoy camping, hiking, international travel, binge watching Netflix and exploring Brooklyn with my dogs.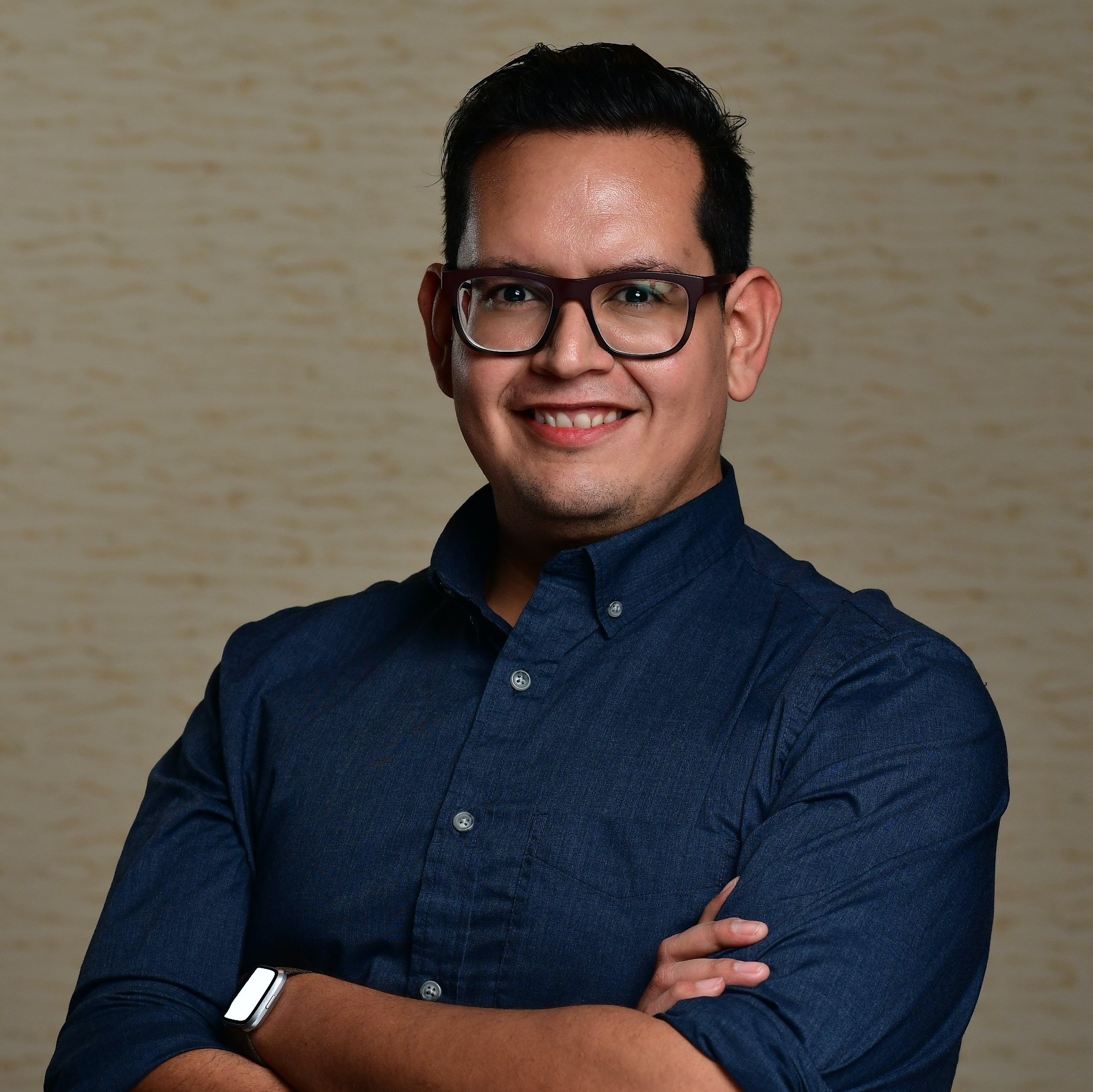 Andrés is the Chief Learning Officer for Maestro Group, a sales accelerator based in Northern Virginia. In his work he focuses on enabling sales professionals to become more deliberate practitioners of the sales craft through training and coaching. His past work experience include both client service roles and internal learning and development roles at various management consulting firms. Outside of work, he is pursuing his Masters degree in Industrial and Organizational Psychology. In his free time, he is a husband, dog dad, and gaymer.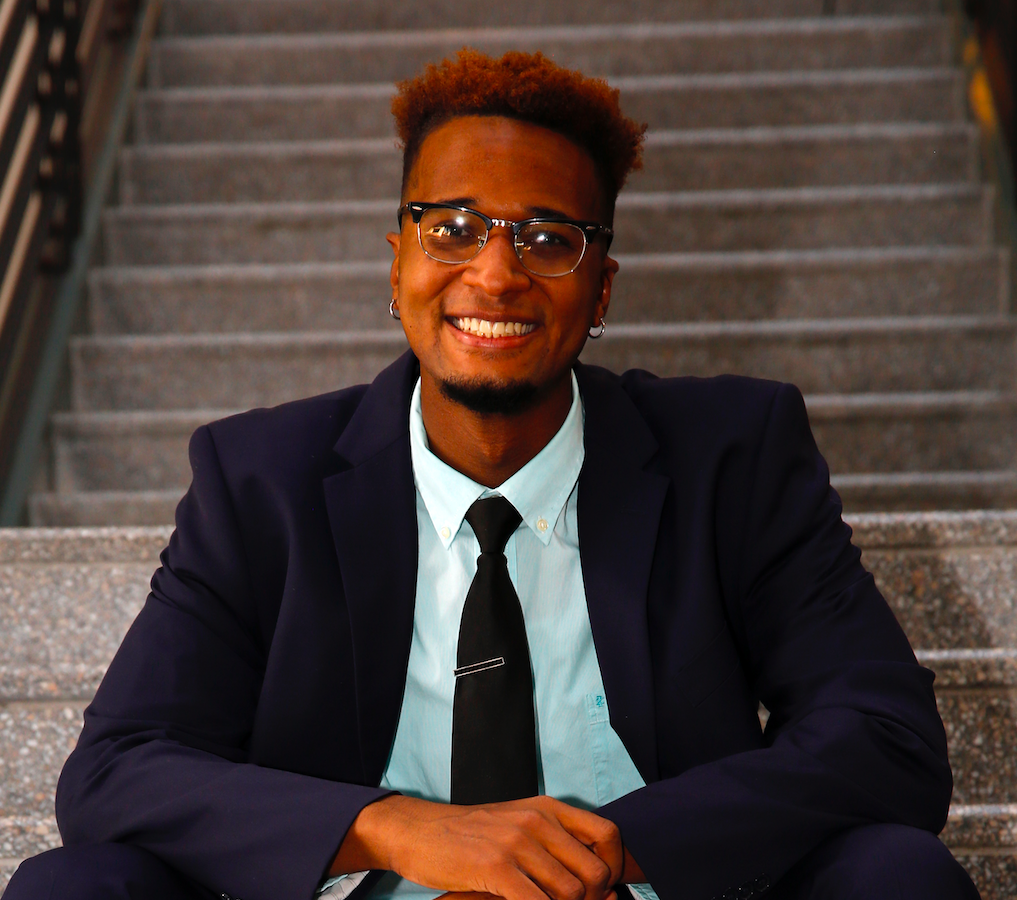 Justyn (He/him) is a technology analyst at Accenture Federal Services who mainly works as a developer for federal clients. Prior to graduating from the University of Maryland in May 2021, he worked for the Nuclear Regulatory Commission, the College Success Scholars program (a program serving Black and Latine males), his department's career center, as the O4U ambassador for his campus, and in a variety of other capacities. In any role he is in, Justyn is committed to making a positive difference.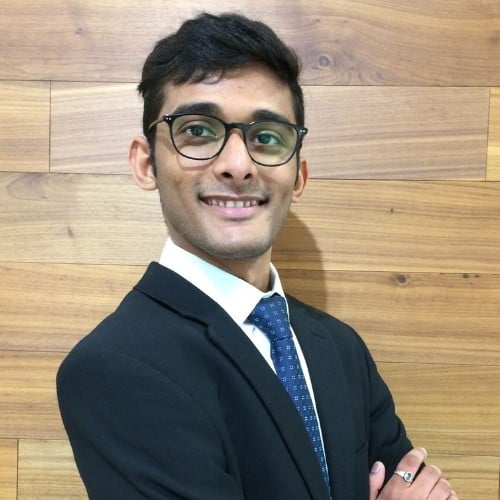 Shivam is an analyst at Goldman Sachs within the Investment Accounting subdivision under the Controllers division in the Dallas office. He completed his BA in Business with a minor in Economics & Finance and a Master of Science in Accounting from the University of Dallas in Irving, TX. Prior to joining Goldman, Shivam worked for EY in the Assurance services where he worked with clients from oil& gas, healthcare, manufacturing, digital photography, event management, etc. He was also a track& field athlete in college and led several student clubs like International Student Association, Accounting & Finance Club, and Economics club, and was a Student Senator. Shiv became part of the O4U community first as a student at O4UM 2019 and in other volunteer roles eventually leading him to become one of the Programming Directors of O4U Engineering 2022.
Shiv originally comes from India and has a unique experience of living in two different cultures on two different continents. Besides work, you can find Shiv traveling, reading, cooking, being goofy (literally all the time!!), playing volleyball or tennis, and talking about red velvet cake and spicy chicken tikka taco from Velvet taco.
Travel and Logistics Team
Strategic Partnership Team
Engineering Conference Team
To honor and thank our volunteers for the impact they make on the lives of LGBTQ+ students, we began planting trees in their honor for every year of service beginning in 2021. View our volunteer's trees and their impact at evertreen.com/company/o4u.